2013 Vendor, Guild & Volunteer Applications
We welcome your interest in participating in the 29th annual Central Coast Renaissance Festival to be held on July 20 & 21, 2013. Application forms and information for vendors, guilds and volunteers are now available, below. ENTERTAINMENT IS FULL, thank you.
The festival is being held at Laguna Lake Park, a beautiful new location in the heart of San Luis Obispo. We expect an increase in attendance due to the central location.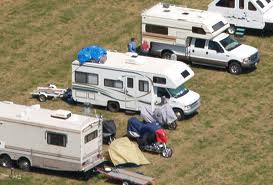 We have space for up to 75 contained camping units. There are no hookukps or sewage dump stations. If you wish to park an RV or trailer on site please go to this link to sign up http://ccrenfaire.com/lodging/sign-up-for-rv-camping/.
We will be controlling the parking and ask that you park close to your neighbor to allow the maximum number of units to share the space.
Contact your coordinator if you have questions. The contact information is at the bottom of this page.
Now, let's get started… the first thing you need to do is read the SLO Rules and Regulations.
Vendor Criteria
Please read the full vendor criteria here.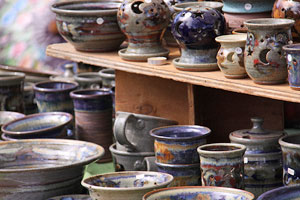 Keep in mind that this is a Renaissance theme event. Our festival is set around the year 1585 in England. We are not a pirate faire or a medieval faire – it is Elizabethan Renaissance. This applies to entertainers, guilds and vendors alike.
Don't bother appying if you sell sunglasses, vitamins, stuffed bunnies, flea market import items … you get the picture. We do everything possible to create the illusion of Elizabethan England, about the year 1585. That means your products and booth must conform to our theme criteria and you must wear an authentic costume. These requirements are not that difficult to meet and we can help you with suggestions for both.
Likewise, food must be of a nature that we can imagine it might have existed four hundred years ago. Check with the vendor coordinator for guidance.
We only allow certain numbers of vendors in each category in order to keep our overall offerings interesting and authentic, and to ensure that each vendor has the maximum exposure. You are encouraged to apply early. Once a category fills up, it is closed.
Early Application Discount deadline: 4/1/2013
Juried Categories Application deadline: 4/20/2013
Juried Category Notifications Mailed: 5/10/2013
Late Fee for applications received after: 6/10/2013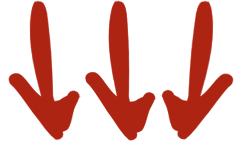 Vendor Applications Will Be Available Soon
Below are your key contacts if you have questions or concerns:
Guild Coordinator, Michael Teubner guilds@CCRenFaire.com
Media Coordinator, Rick Smith, rick@CCRenFaire.com 888-744-9381