Eat, Drink and Shop For Fyne Wares
You find the most delightful things at the Renaissance Festival, and there's something for everyone. If you want to dress like us you can find shirts, bodices, britches, doublets, skirts, boots, hats, belts and complete costumes of the period. Get a hair weave or a henna tattoo. There's beautiful jewelry, leather goods, handmade soaps and unique paper cuttings. Men love the swords and knives. Kids will enjoy face painting, pony rides and a petting zoo.
Of course you'll get hungry when you smell the delicious aromas of food in the air, and our food purveyors can satisfy any hunger. Thirsty? How about freshly squeezed lemonade, beer, wine, honey mead or even handmade sarsaparilla (you don't see that everyday!).
Be sure to spend some time enjoying all of the wonderful merchandise our vendors and craftsmen have brought for you.
Below is the list of craftsmen from the 2013 festival. We're currently signing up vendors for 2014.
Art
SheMaker Paper Cuttings
Clothing
Dolls Gone Wrong
Heart's Delight 1
Heart's Delight 2
Moonstruck
Whimsy Fyne Attire
Facepainting
Painter of Faces
Food
Guild of St. Mortimer
Italian Glacier
Native Herbs & Honey
Sunbelt Foods
Temple of Siam – Thai FoodTemple of Siam – Ice Cream
Works of Wonder/The Groaning Boar
And don't forget ale, beer, wine and honeymead! And now sarsaparilla.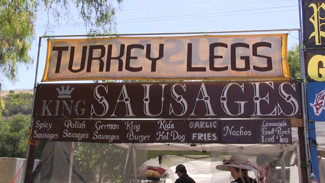 Games
Black Sheep Games
Rancho de Los Animales
Renaissance Archery
Hair Braiding
Henna Art
Baynham Henna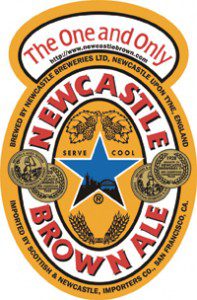 Jewelry
Amber Lady
Autumn Gypsy Studios
Purple Dragon Jewelry
Leather Goods
Cyndi's Sheep Shack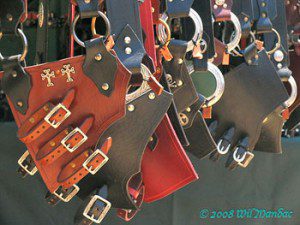 Stone Hearth Leatherworks
The Leather Shop
Fanciful Gifts
Bali Isle
Chain Skull Rings & Things
Dixie's Village Massage
For Your Pleasure
KD's Whimsical Kritters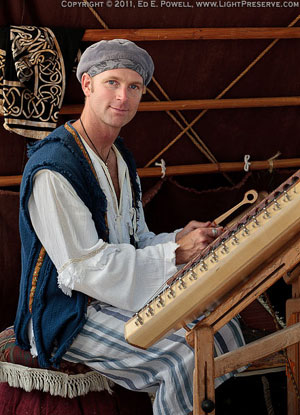 O'Dorsay
Reedley Claywork
Spellbound
 Masks
Mad Zanni Masks
Music

Weapons